The Clubhouse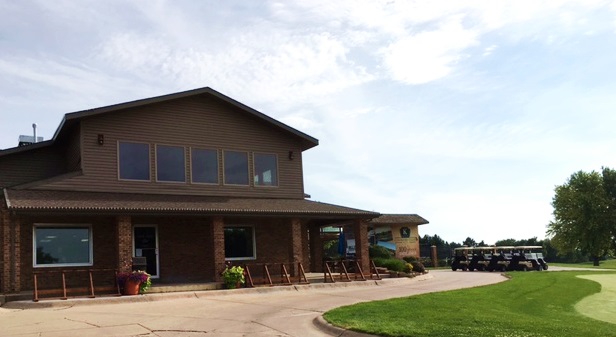 For groups of 20 to 170, our spacious, full-service clubhouse is an ideal venue for member dining, drinks, corporate outings, business meetings, wedding receptions and any other special event. From casual buffets to white linen formals, our attention to detail is unrivaled in the area. We would be pleased to assist you in creating an event to remember.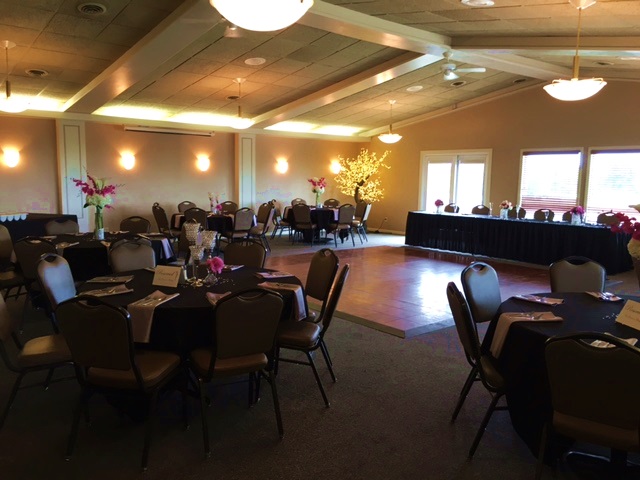 Banquet Facilities

Our banquet facilities offer a quiet but elegant atmosphere to our facility. Based on a number of different floor-plan layouts, we are equipped to accommodate groups of up to 170. The facilities are accented by vaulted ceilings, a decorative fireplace, and outdoor space overlooking views of the golf course. It is the ideal venue for large business meetings, wedding receptions, rehearsal dinners, and lunch or dinner parties.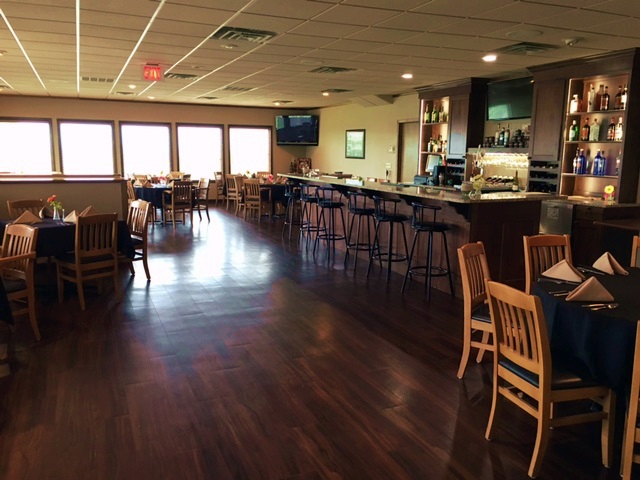 McKinney's Pub

Members & Guest enjoy a family casual atmosphere complete with a full-service bar, fireplace, and views of the golf course. In addition, McKinney's Pub can be utilized for banquets and events for up to 70 people.
The Cottonwood Room

The Club can provide members with an elegant setting for special dinners, business meetings, and luncheons in the Cottonwood Room. Featuring capacity for up to 100 guests, this room features full views of the golf course. When used in conjunction with McKinney's Pub, the Club is able to cater to over 170 guests for receptions and events.
The 19th Hole
Our Member's FAVORITE spot! Located downstairs, the 19th Hole offers a casual sports-bar setting with comfortable fare and libations. The 19th Hole can be accessed for a quick bite on the turn, or a casual meal. Hours vary based on time of the year.
Outdoor Dining

Enjoy a great meal or a drink with friends in one of our many outdoor dining areas. Easily accessible by the Tower North Room or at the pool, you can expect to see a lot of people enjoying a great sunset with great views of the golf course and pool. Also a host to many Member events, the Outdoor dining areas provide a great spot to relax and enjoy the scene.